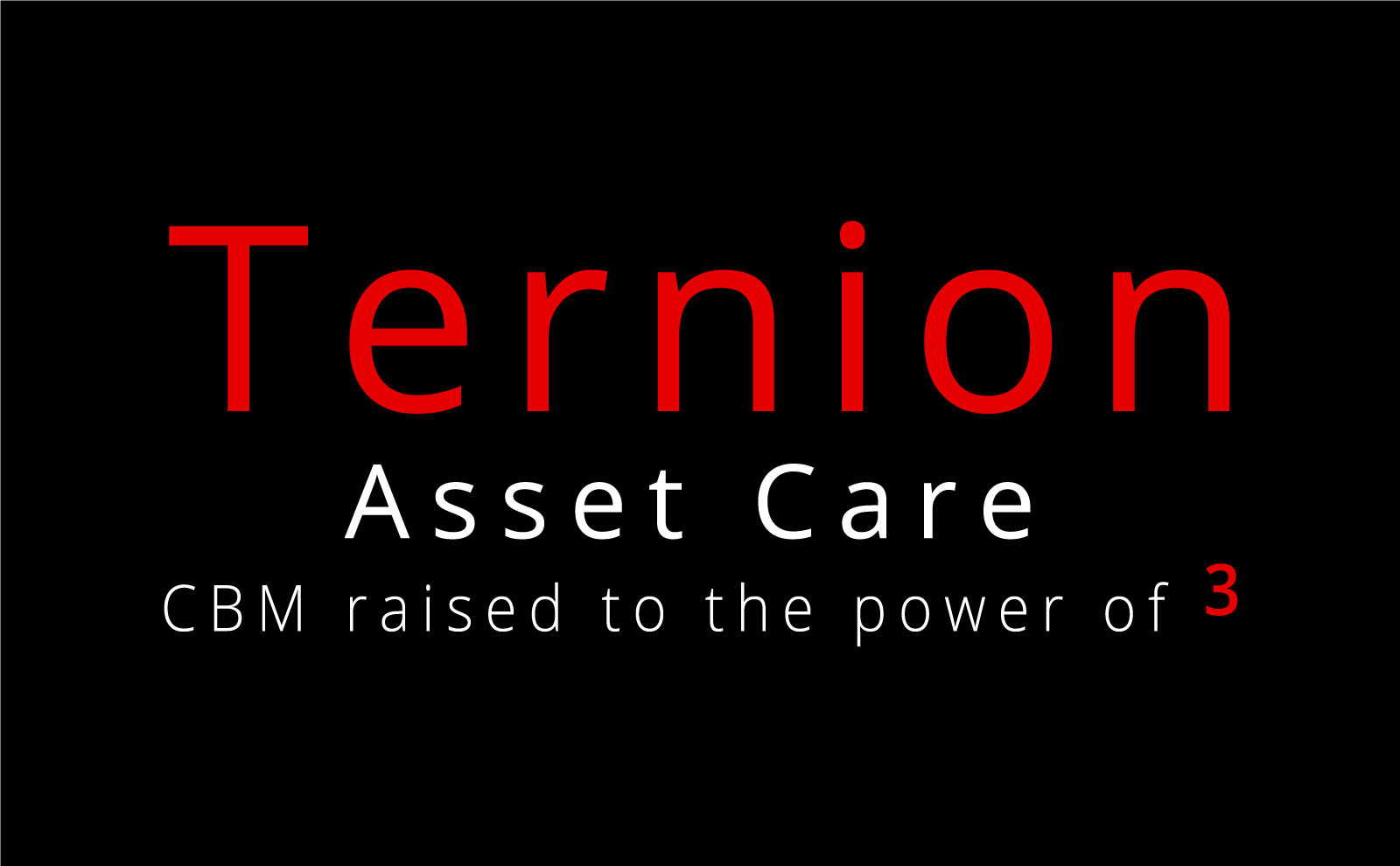 Have you thought about implementing vibration monitoring for your machine assets but neglected to follow through with it because it seemed too expensive, complicated and/or time-consuming?

If so, then Ternion Asset Care is just what you need.
Ternion Asset Care, is an innovative condition monitoring service created with you, the customer, in mind. It's designed to break down common barriers that have prevented many companies from experiencing the cost-saving value of vibration monitoring for their machine assets.




How

it Works

The way it works is simple: Each month, you collect the machine data using the VIBSCANNER2, provided by PRUTECHNIK and then transfer the collected data to IVC Technologies for expert analysis. If a troubled asset is identified, advanced trouble-shooting services can be provided immediately from one of our regional offices.




The Benefits:
Expert vibration analysis with minimal investment; there's no complicated equipment, procedures or software to buy or learn.
A fast, easy-to-use data collector so you can collect your own data.
World-class analysts provide your people with initial training using VIBSCANNER 2 to ensure the highest-quality data is collected.
No capital investment.
Expert advice at the first sign of a troubled asset.